Cry Wolf by Patricia Briggs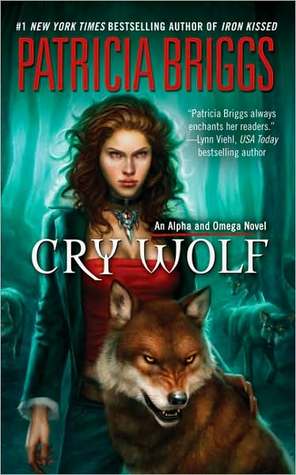 Anna never knew werewolves existed, until the night she survived a violent attack... and became one herself. After three years at the bottom of the pack, she'd learned to keep her head down and never, ever trust dominant males. Then Charles Cornick, the enforcer—and son—of the leader of the North American werewolves, came into her life.

Charles insists that not only is Anna his mate, but she is also a rare and valued Omega wolf. And it is Anna's inner strength and calming presence that will prove invaluable as she and Charles go on the hunt in search of a rogue werewolf—a creature bound in magic so dark that it could threaten all of the pack.
Rate & take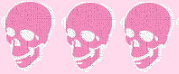 I have no idea how I missed this series, but somehow it slipped past me. I have been reading Patricia Briggs' Mercy Thompson series for years, and this one has several of the same characters and seems to be running parallel with Mercy's story. I hope one day Anna and Charles find their way to see Mercy and Adam.
I very much enjoyed this story. My only "but" is that I felt it lacked a bit of the magic the Mercy series has, still solid writing that keeps the pages turning though.